Introducing Academic Strategies to Students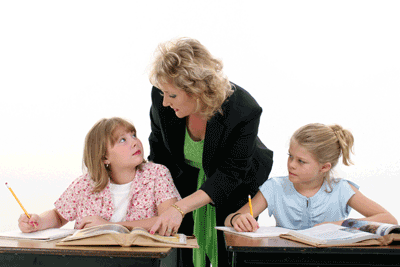 This Week's Topic:
Introducing Academic Strategies to Students
A Direct-Instruction Approach
Teachers know how difficult it often is to get students to understand and use a new academic strategy. A number of roadblocks can prevent students from successfully applying strategies. For example, students may initially learn the steps of a strategy incorrectly and become discouraged when they discover that it does not help them with their work. Even if students become proficient in using a strategy, they may fail to recognize those academic situations when the strategy should be applied. (An unused strategy is equal to no strategy at all!) Or students may know full well when they are supposed to use a strategy (e.g., proofreading a homework assignment) but simply be unmotivated to do so. Members Login to access this issue of The Practical Teacher.