NASET on Jeopardy!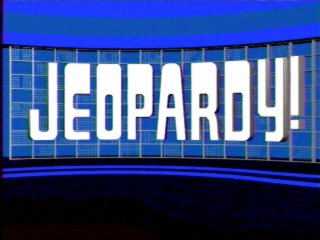 NASET

on Jeopardy

Really...Alex, the music, the categories, double Jeopardy - the whole bit.

On March 9, 2011 in Double Jeopardy, the category was "Teachers" and the $1,200 clue was: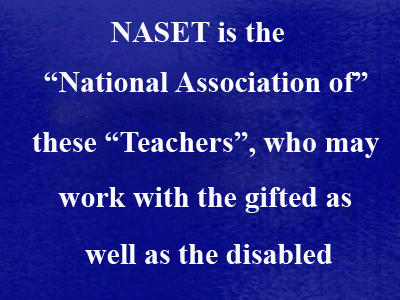 ......and the question was "What is Special Education?" The contestant got it right!
We are honored to have been mentioned in this way and want to thank the producers of Jeopardy!