Reducing Problem Behaviors Through Good Academic Management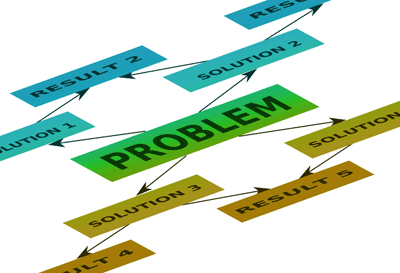 Introduction
Students who are confrontational or non-compliant frequently have poor academic skills, a low sense of self-efficacy as learners, and a very negative attitude toward school (Sprick, et al., 2002). Misbehavior often stems from academic deficits. Educators who work with these behaviorally challenging learners, however, often make the mistake of overlooking simple academic strategies that have been shown to shape student behavior in powerful and positive ways (Penno et al., 2000).
This issue of The Practical Teacher provides ten research-based ideas on academic management that no teacher of difficult-to-manage students should be without!

NASET Members may access this Practical Teacher by Logging in (see Login area to the right). Visitors can access a sample issue by Clicking Here
Forgot your password?
Please enter the email address by which you registered your user account. Then press "Send password" and your password will immediately be emailed to you. Make sure to spell your email address correctly.