Creating Safe Playgrounds: A Whole-School Approach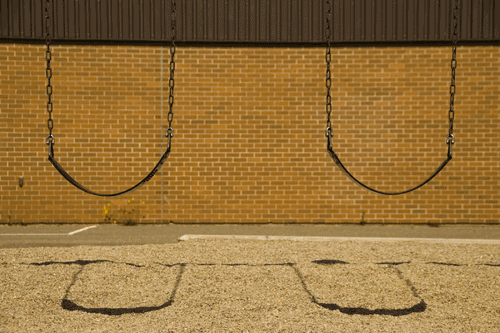 Introduction
Almost all students love recess. But schools find that behavior and safety problems can often occur on the playground-for reasons that are easy to understand. Adult supervision on playgrounds may be limited. Also, students may not always know what behaviors are expected of them on the playground, be tempted to engage in risky behavior on play equipment or get involved in rough physical horseplay with other children that results in fights or injuries.

This issue of The Practical Teacher contains 4 steps for creating a safe playground..

Members Login Below To Access The Practical Teacher
Forgot your password?
Please enter the email address by which you registered your user account. Then press "Send password" and your password will immediately be emailed to you. Make sure to spell your email address correctly.