Paired Reading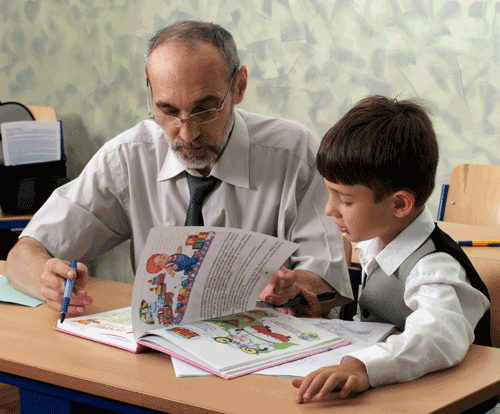 Introduction
The student reads aloud in tandem with an accomplished reader. At a student signal, the helping reader stops reading, while the student continues on. When the student commits a reading error, the helping reader resumes reading in tandem.
This issue of The Practical Teacher contains 6 easy steps for effective paired reading.

Members Login Below To Access The Practical Teacher
Forgot your password?
Please enter the email address by which you registered your user account. Then press "Send password" and your password will immediately be emailed to you. Make sure to spell your email address correctly.