Strategies to Prepare Classrooms for Substitute Teachers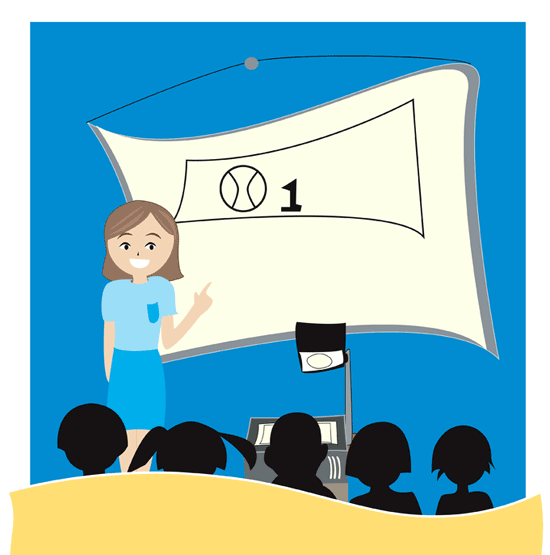 Introduction
Substitute teachers have one of the toughest jobs in the world. They are often expected to cover a classroom full of unknown students on very short notice. Unfortunately, substitute teachers may find upon arriving at the school that no lesson plans have been left for them, forcing them to improvise on the spot. To make matters even more challenging, substitutes typically show up in the classroom with little knowledge of school-wide procedures for responding to events such as specials, fire drills, and student dismissal.
This issue of the Practical Teacher provides materials and a series of steps for a successful transition for a substitute teacher.
Members Login Below To Access The Practical Teacher
Forgot your password?
Please enter the email address by which you registered your user account. Then press "Send password" and your password will immediately be emailed to you. Make sure to spell your email address correctly.