Respectful Classroom
National Association of Special
Education Teachers
(NASET)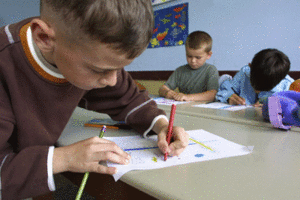 This Week's Topic:
This Practical Teacher presnts an intervention that uses review of classroom behavioral expectations, daily prompts, and (optional) student self-monitoring 'spot-checks' to improve classroom behaviors.

Members Login Below To Access The Practical Teacher
Forgot your password?
Please enter the email address by which you registered your user account. Then press "Send password" and your password will immediately be emailed to you. Make sure to spell your email address correctly.