Error Correction & Word Drill Techniques
National Association of Special
Education Teachers
(NASET)
The Practical Teacher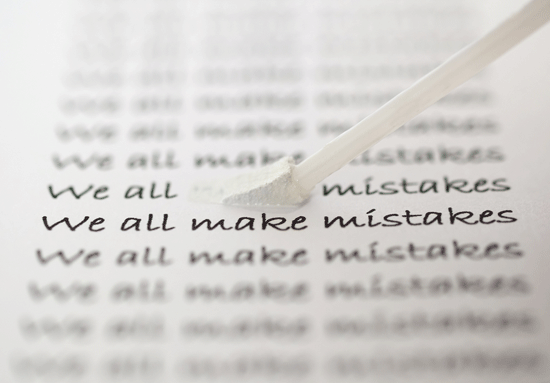 This Issue's Topic:
Error Correction & Word Drill Techniques
This issue of The Practical Teacher provides several error-correction techniques and one procedure for vocabulary drill-and-practice that teachers, tutors, or parents can use with developing readers.
NASET Members Login Below to access the full version of this Practical Teacher
Forgot your password?
Please enter the email address by which you registered your user account. Then press "Send password" and your password will immediately be emailed to you. Make sure to spell your email address correctly.