Classwork & Homework
National Association of Special
Education Teachers
(NASET)
The Practical Teacher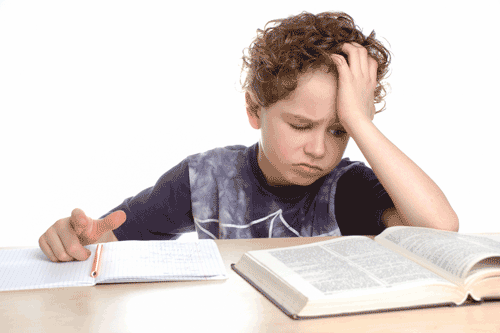 This Issue's Topic:
Tools to Build Student Text and Lecture Comprehension
There are a thousand small ways that students can drift into academic trouble by regularly showing up late for class, for example, or not writing down their homework assignments accurately. Teachers know, however, that such small problems can rapidly snowball into more serious academic difficulties, resulting in reduced test scores, lower course grades, and more disciplinary office referrals.
This Practical Teacher lists common stumbling blocks that can prevent students from fully understanding material taught to them or from completing work assignments. Practical solutions are offered to overcome each potential stumbling block. Educators can adapt the majority of these intervention ideas to include in Individual Education Plans (IEPs) and 504 Accommodation Plans.
To access the full issue of the Practical Teacher, NASET Members Login below.
Forgot your password?
Please enter the email address by which you registered your user account. Then press "Send password" and your password will immediately be emailed to you. Make sure to spell your email address correctly.