Group-Response Techniques
National Association of Special
Education Teachers
(NASET)
The Practical Teacher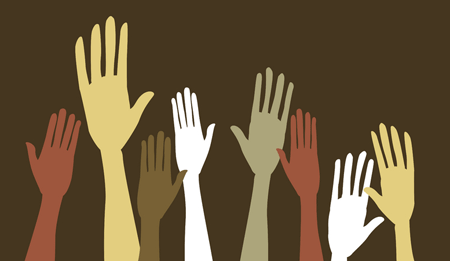 This Week's Topic:
Group-Response Techniques
When students respond as a group to academic content, they are actively engaged and more likely to learn the material being important, the teacher can observe student responses to get immediate feedback about whether the majority of students in the class are truly understanding the academic content. Here are two group-response techniques (Heward, 1996):
Forgot your password?
Please enter the email address by which you registered your user account. Then press "Send password" and your password will immediately be emailed to you. Make sure to spell your email address correctly.